Are your residents happy, healthy and active?
Change the life of your residents today with Grow Young Fitness.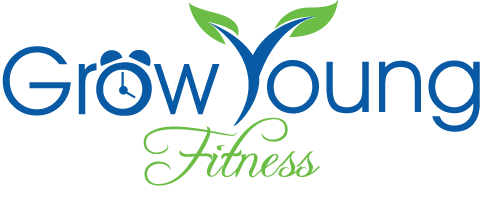 Grow Young Fitness is the best online fitness program specifically designed for seniors!

With low impact exercises to help consistently stay active, improve balance, increase strength & decrease joint pain. Follow along with their personal trainer Deron from the comfort of your care home with this pandemic friendly solution to keeping your residents active.

Workouts can be done on their own time or in a group setting.

You will be astounded by their progress!

Getting started is simple and should you need assistance or have questions, their support team is available 7 days a week.

Check out this short testimonial video to see just how easy it is to get started!
Want To Try it For Free?