"Freedom Is Nothing But A Chance To Be Better."

Albert Camus
As we spend time this Independence week with family and friends, even from a distance, to celebrate the freedom we share, it gives us the chance to reflect. In spite of all the difficulties we face today, there are still so many things to be thankful for, so many reasons to be optimistic that the future will be brighter, and so many opportunities to make a difference. There are so many more things that unite us than divide us. We all yearn for significance. We all want to matter. Most of us would like to leave the world a better place than we found it.
One of the ways that we have found purpose in making change is in our commitment to helping provide our seniors a safe, comfortable and quality environment in which to spend their silver years. Residential assisted living is just one of the many opportunities that we have to care for those who have made this country so incredible. So whether you are part of this amazing community or just checking it out for the first time, here you will find people who care, who want to make a difference, and who are taking steps to build a brighter future for themselves and their communities.
---
Residential Assisted Living Has Never Been More Important Than It Is Now
Big-box nursing home facilities are facing serious speculation and complications caring for the elderly during the COVID-19 pandemic. Smaller, more comfortable residential assisted living homes have lower caregiver-to-resident ratios and far fewer individuals coming in and out of the facilities. This, and many other unique traits, make RAL businesses the perfect present-day investment opportunity.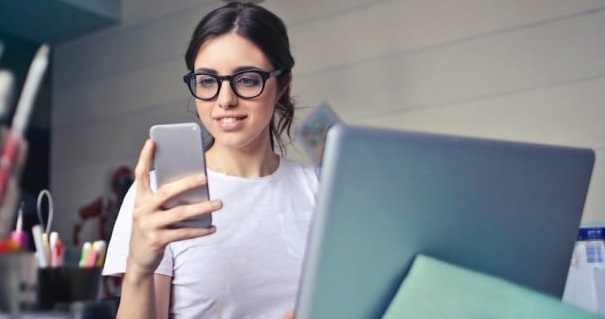 The Biggest Investment You Can Make Is In You
The bridge between knowledge and wisdom is education. The best way to get educated about the investment opportunity in residential assisted living is to connect with someone who is successful in the industry.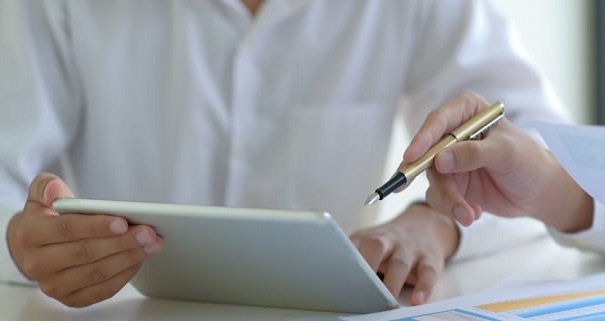 The Simple Solution to RAL Profitability
When it comes to owning and operating a residential assisted living home, price is the thing. This is why Gene Guarino, owner and founder of the RAL Academy, has created a resource called the Profitability Calculator to help RAL business owners and operators thrive.
We're looking forward to the rest of the year when we resume our live events schedule.
The Training Doesn't Stop. Explore Our Online Training Opportunities Here
Begin your journey in residential assisted living with our certified training course from the comfort of your own home.
P.S. We have some amazing offers on our training right now! Click here to check them out.
---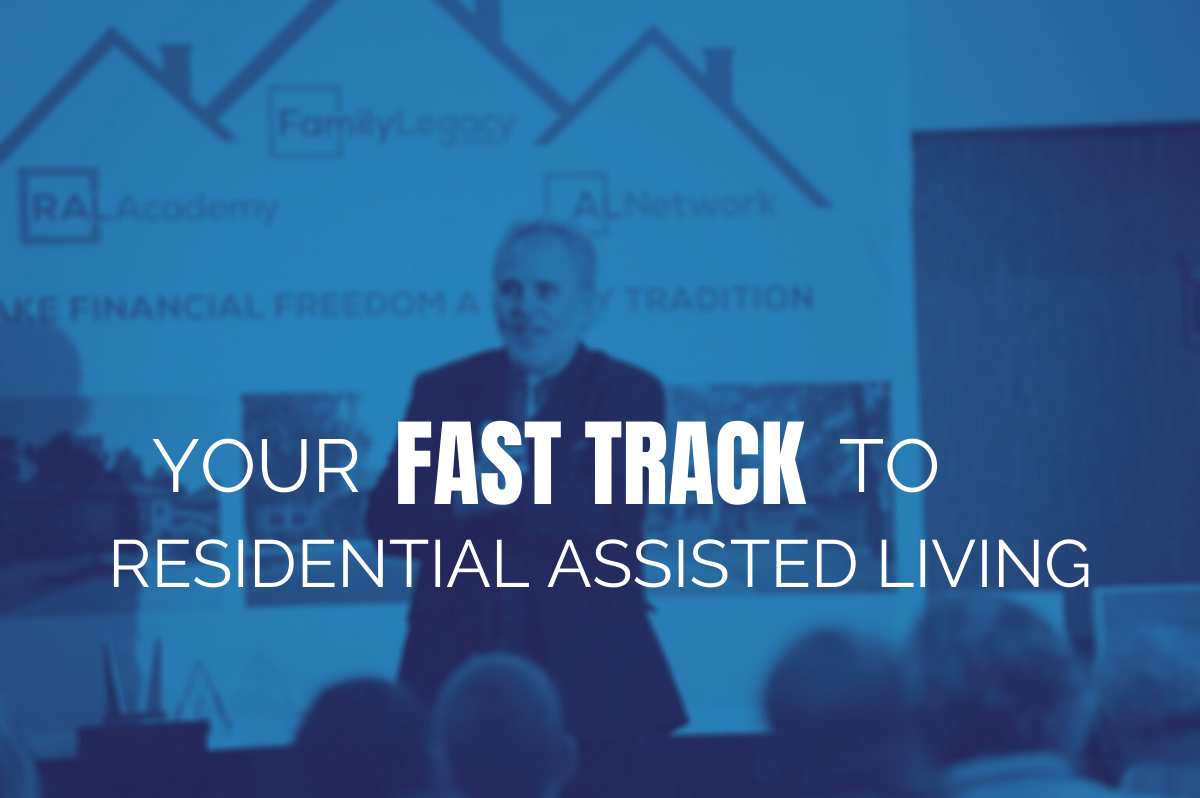 Upcoming LIVE 3-Day Event
July 30th-August 2nd, 2020
One of the best things about attending the 3-Day FAST TRACK is the networking opportunity. Not only will you be ready to take action as soon as you leave the class, but you'll also meet and connect with many other like-minded professionals from all over the country with experiences that can help your journey.
Get your comprehensive road map to success in residential assisted living
---
Discover Our Other 3-Day Live Training Events
---


A Word From RALNA's President
There has been quite a bit of discussion over the last few months about freedom and what it means. If freedom means our uninhibited right to move down the highway of life as we have done in recent years . . . well, we have a few new obstacles in our previously well-planned roadway.
Obstacles in our path provide the fires for creativity. Our freedom to create relationships, art, and business has blossomed for many in assisted living as caregivers, residents, and business owners explore new ways of creating and exploring what life has to offer.
Our members have been sharing heartwarming stories of creative activities that will continue in their assisted living homes long after the pandemic has passed. So, let's celebrate our freedom to rise above any of the challenges that life brings our way.
– Brian Pinkowski
Our new RALNA website has been updated with more resources & benefits for your RAL business.
---
Guide To Strategies For Boosting Your RAL Home Marketing
So what does it take to effectively market your RAL home and stand out from the competition? It all starts with making the most of your online presence. The following five strategies will help you maximize your potential marketing strategies and expand your reach in your community.
Mental Stimulation & Keeping Residents Engaged
Mental health is a critical component of a person's overall health. This is especially true with seniors in assisted living. In these trying times, it is more important than ever to be vigilant in boosting the mental health of the residents in our care, and here are some steps you can take today.
Solutions To Better Sleep For Seniors
There aren't many things that compare to the feeling of a great night sleep. You feel energized, motivated, pain is reduced and you are better able to handle what life throws at you. Unfortunately, many seniors struggle with sleep, and it can have debilitating effects. Here are some practical ways to help the seniors in your life get better sleep.
New Marketplace Vendor


Probiotic Air Solutions is on a mission to increase the quality of assisted living homes by helping clean 24 hours a day 365 days a year, without putting an extra burden on your residents or caregivers.
99% Reduction in Staphylococcus
99% Reduction in E Coli
+90% Reduction in Dust Mite Feces
+90% Reduction in pollen
+90% Reduction in Mold Spores
Drastic reduction in biological odors
If these are numbers you would like to see in your home, check out Probiotic Air Solutions.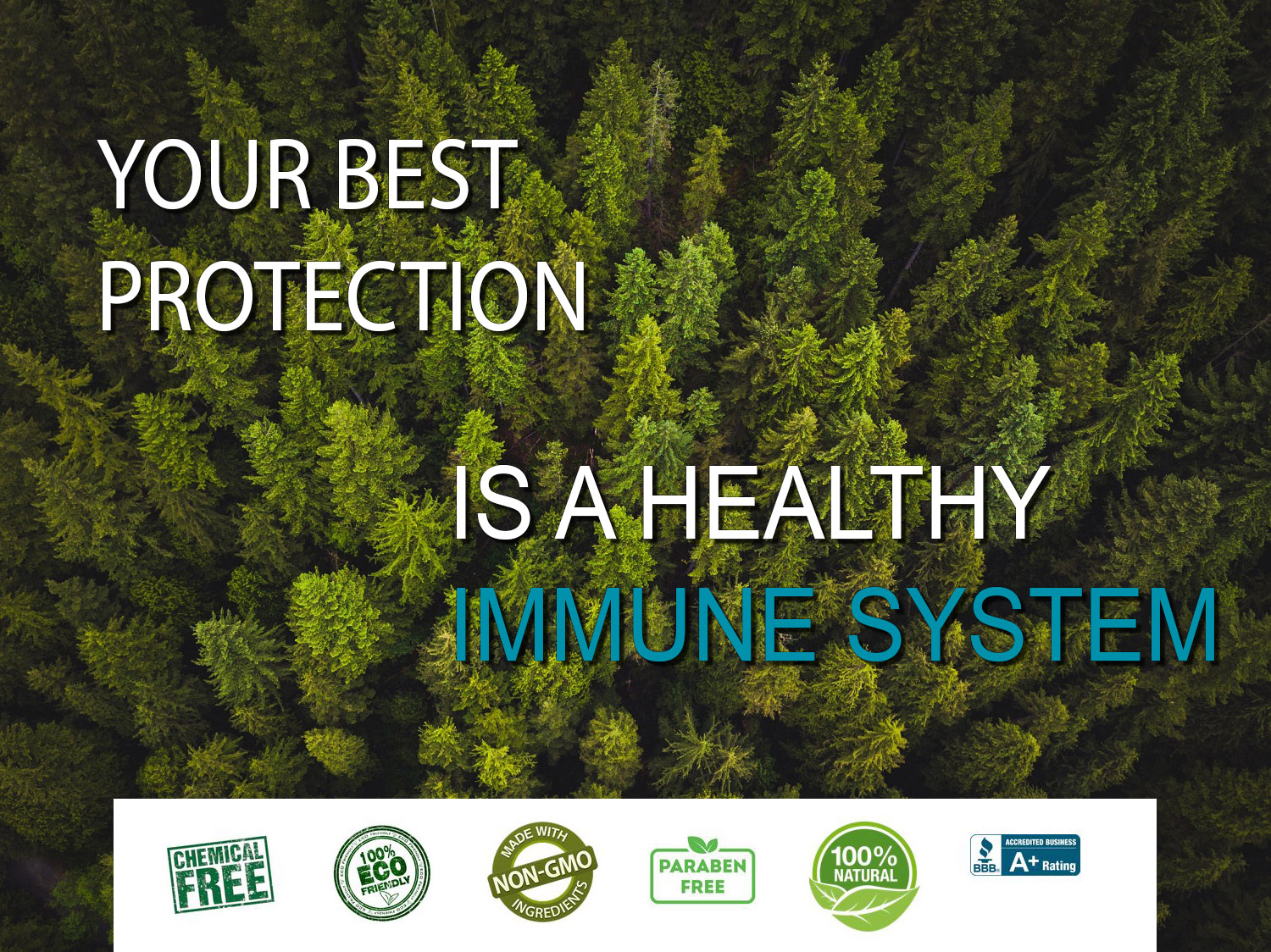 They provide the industry's first probiotic air & surface purifier. All of this can be achieved without the use of chemicals. Their system utilizes 100% organic probiotics to help clean and purify your home.
Plus They Offer RALNA Members Special Pricing!
---

Connect with us on social media to stay up-to-date on everything the RAL National Association is doing. We are stronger together.
---

RAL NAT CON 2020
October 8-11, 2020

Residential Assisted Living is the best alternative for millions of seniors in America, and this convention is your opportunity to position yourself for success in this booming market.
Learn from our long list of investment leaders like Kevin Harrington, an original shark from the hit TV show Shark Tank. Having launched more than 500 products generating more than $5 Billion in global sales, Kevin will share his success and lessons from his Secrets of Closing the Sale Master Class.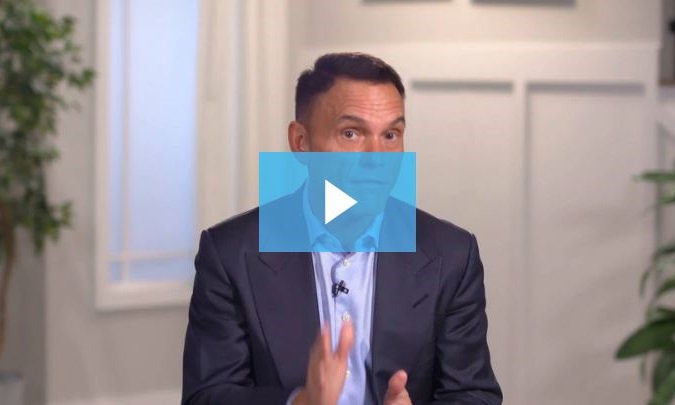 This Is The Can't-Miss Event of The Year!
Network with like-minded entrepreneurs, lenders, investors, equipment and support service providers, and become part of the solution in senior housing.

---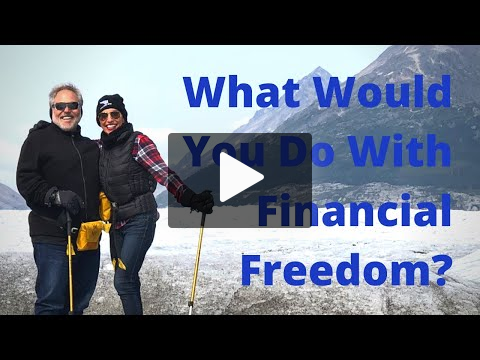 Freedom comes in many forms. Part of it is having enough money to do what you want, whenever you want, with whoever you want, for as long as you want. How much money do you need coming in on a monthly basis so that you don't have to worry about having to go someplace or be somewhere? What's your number? How are you going to get there?
These are great questions to ask yourself, but don't wait until you've spent years working really hard to get somewhere you never wanted to be.
To find out how we can be a part of achieving your financial goals, visit RAL101.com