Learning & Growing

"An investment in knowledge always pays the best interest."

Benjamin Franklin
The best way to gain the knowledge you need is to seek training from someone who has been where you want to go. The path to success isn't always so easily seen, but when you can follow the footsteps of someone who has already cleared the way, the journey is so much easier. Why redo the work that someone has already done for you?
The same is true for those who want to capitalize on the incredible investment opportunity in senior living. The silver tsunami is coming and residential assisted living is "THE" investment of a generation. Opportunity is waiting, are you ready to learn how to take the next step?
Do something today that your future self will thank you for.


If you're not learning and growing, you are dying. I've said that for years, and it's more true right now than ever before. We have access to virtually the entire world's body of knowledge available to us in the palm of our hand.
And right now, whether we like it or not, we have the time available to absorb it too. What have you been curious about? What have you always wanted to learn? What new skill, talent or hobby do you want to discover? Now is your chance to Learn and Grow!
Always remember to "Do Good And Do Well
– Gene


How To Start Your Own Residential Assisted Living Business
Gene Guarino's easy-to-read comprehensive guide reveals his secrets to successfully starting and operating a residential assisted living business. With more than 20-years of experience, his Blueprint can save you a lot of time, effort and money. For a limited time, get your FREE copy today.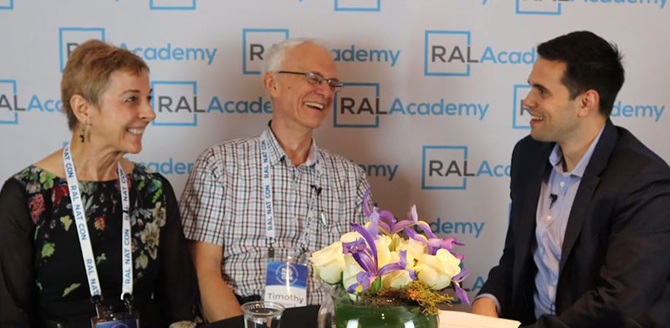 What's Your Why?
RALA Success Stories with Timothy & Helga
For successful entrepreneurs, it's all about the Big Why. Why do you do what you do? What drives you?
Are you looking for something that's going to take less time to make more money?
Are you hoping to reduce or even eliminate your weekly work hours?
Do you want to remove your income limitations?
Are you wanting to fulfill your desire to help other people?
If you are looking to make a change and do something that will transform your future, you only have to take the nest step. Explore the opportunities that residential assisted living has for you…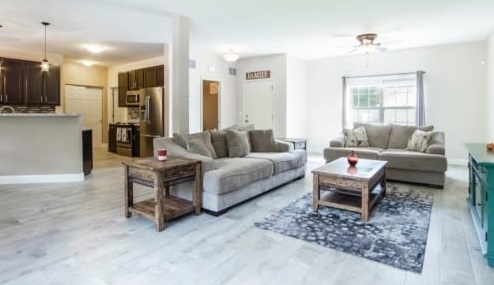 How Easy Is It To Open A Residential Assisted Living Home?
Success always requires effort. Gene has been privileged to train thousands of people how to open, own, and operate RAL homes, saving them time, effort and more. Is it about time you learned what investment opportunities residential assisted living has for you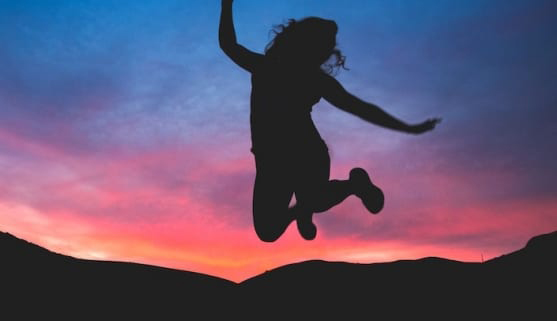 RALA Success with Allyson
The RAL Academy is graduating successful business owners. With very limited experience in real estate, health care or financial planning, Allyson set out to make a difference in her future. Her path to RAL ownership and success all started with help from the experts at the 3-Day Fast Track training course.
We're looking forward to the rest of the year when we resume our live events schedule. The Training Doesn't Stop. Explore Our Online Training Opportunities Here. Begin your journey in residential assisted living with our certified training course from the comfort of your own home.
P.S. We have some amazing offers on our training right now! Click here to check them out.

RAL Marketing Tips: Are You Linked In?
Many residential assisted living owners are missing a large segment of the community due to poor marketing strategies. You might be missing out on individuals and families who are in desperate need of the services you provide. But how can you make an impact if the community around you doesn't even know your brand exists?
Embrace Tech To Keep Your RAL Home Safe & Healthy With Telecommunications
As we continue to social distance and isolate, it is becoming even more clear just how important social connections are. Limiting limit face-to-face visits from residents' family and friends opens up the opportunity to use more technology like video and voice messaging.
Have Your State Regulations Changed Due To COVID-19?
The RAL National Association has always sought the best practices to protect homes from unrealistic state requirements. But, it's clear that the coronavirus has had an impact on assisted living guidelines. Following these guidelines is a critical approach to keep seniors safe. Have regulations in your state changed and what do you need to know?

UPCOMING RALNA WEBINAR SCHEDULE
May 6th @ 5 pm PST – Keeping residents engaged and connected through COVID-19 with Jack York and Kristi Stoglin with Its Never 2 Late – Click Here
May 12th @ 5 pm PST – Learn all about the Federal Fair Housing Act & how it protects RAL homes with Michelle Pinkowski with Pinkowski Law – Click Here
May 20th @ 5 pm PST – Learn How to screen potential residents for qualifications before they move in with Kevin Busgal with Tenant Reports – Click Here
New Marketplace Vendor – ELDERMARK

Over the past 20 years, Eldermark has become the leading Electronic Health Record (EHR) and healthcare technology solution for the senior care industry-and for good reason. We don't offer piecemeal healthcare management solutions. Rather, we partner with senior & assisted living communities to develop a comprehensive, mobile-friendly healthcare software platform that saves you time and money while raising the quality of care you provide.
All-in-one senior housing software to transform your business

Learn how Eldermark senior housing software can help you streamline care, reduce costs and improve lives by watching this video.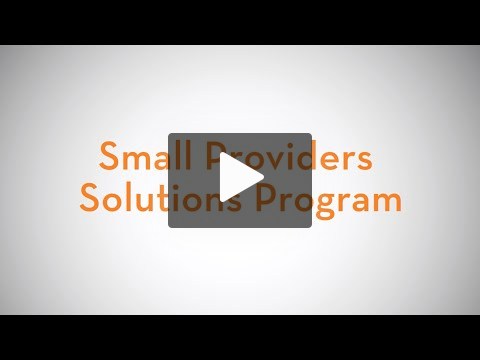 Connect with us on social media to stay up-to-date on everything the RAL National Association is doing. We are stronger together.

RAL NAT CON 2020
October 8-11, 2020
What Is My Reason For Attending?
"I'll learn more in one weekend than years of trying to figure it out on my own."
Learn from the best in the industry. Network and grow your market. And join like-minded entrepreneurs from across the country rise to the call to build residential assisted living homes that will care for the approaching silver tsunami of baby boomers.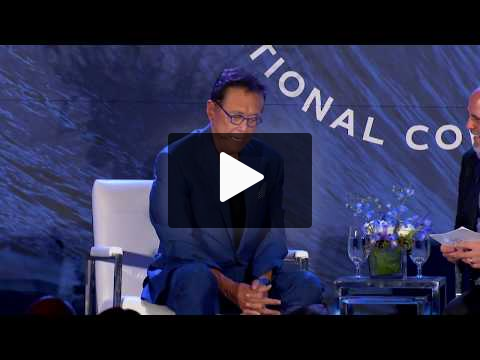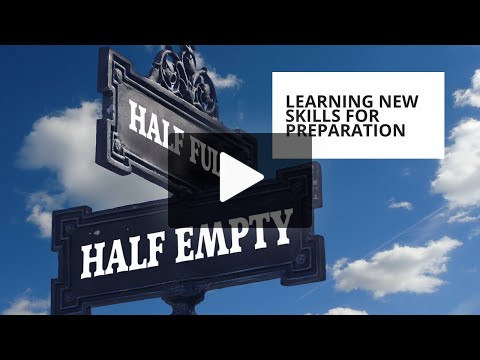 The Importance of Perception
Your perspective can have a drastic impact on the outcome of all that you do. Some see the coming silver tsunami of baby boomers as a crisis, but others with a bit of foresight see the incredible opportunity it presents.
---
You are receiving this message because you have specifically subscribed to the ALFamily, ALNetwork, RAL Academy, RALNA or have purchased a product or have registered for a conference with us or with one of our partners. If you'd rather not receive emails from us, please click the link below to unsubscribe from our database. Remember your personal information will never be rented or sold and you may unsubscribe at any time.