When I was a kid, summertime was what we looked forward to. You had the freedom to do whatever, whenever for as long as you wanted. That could be riding my bike or playing "kick the can" with some friends or just sitting under a tree watching the clouds float by. Ahhhh, those were the days. Then "real life" comes along and the obligations begin. We get into our routine and we gradually lose that freedom as we get caught up in it all. If you play your cards right, that freedom comes back and the good news, it's even better the 2nd time around. Having the money, the time and the wisdom to know you should enjoy it while its here, is truly "fun time" What are you doing right now to get you back to that spot? Maybe its time to sit under a tree and watch a few clouds float by so you can create the future that you really want. Do good and do well, my friend
– Gene Guarino, Founder, AL Family
---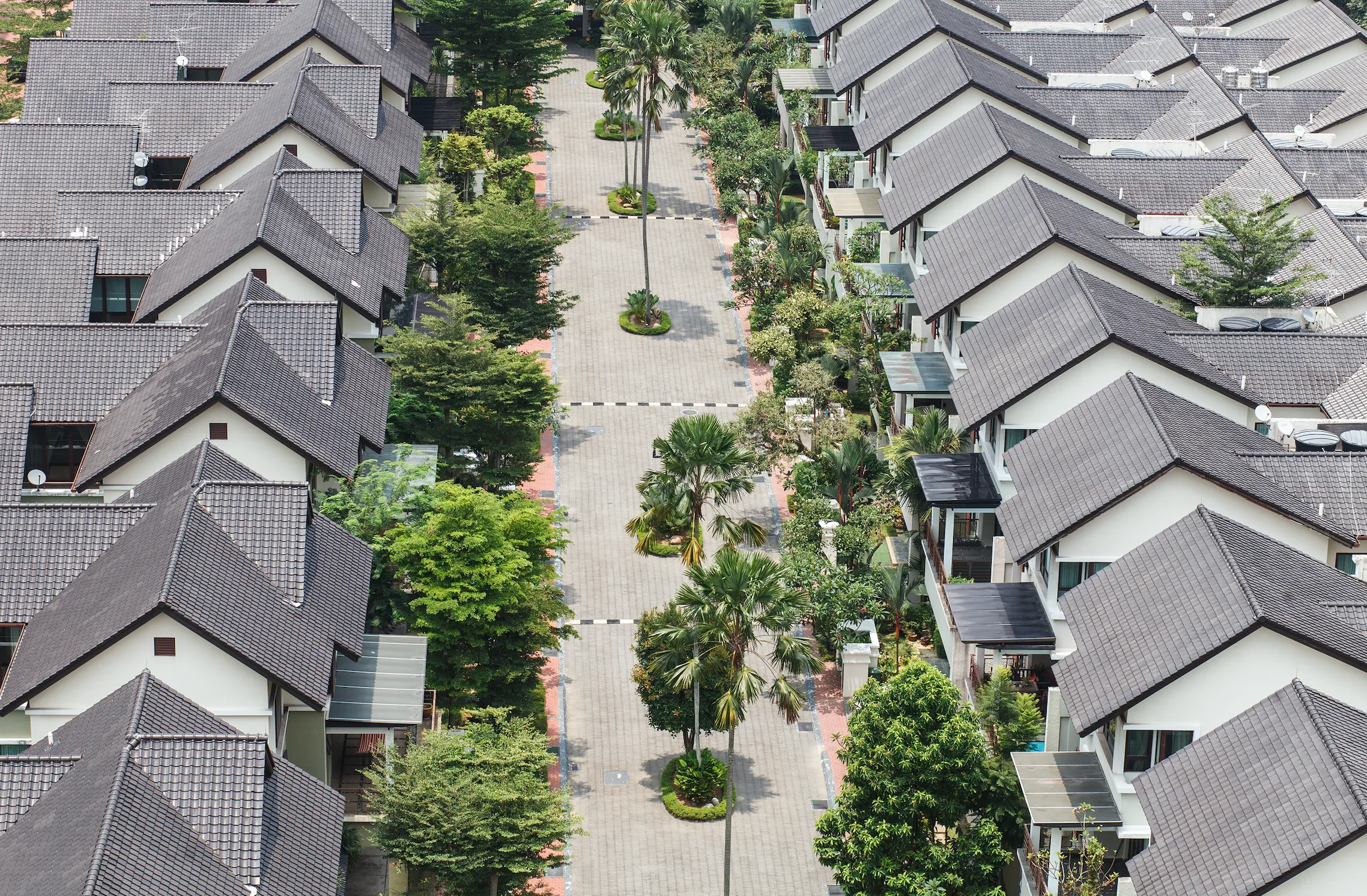 Where Do I Get Started in RAL?
Okay, so I've heard that residential assisted living is an incredible investment opportunity, and I want in, but where do I get started? The answer is simple. It's all about location. Find out more…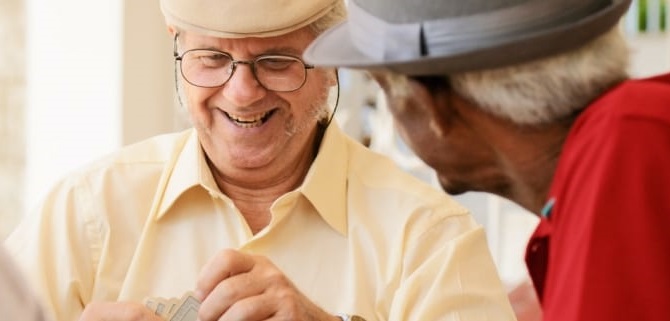 This Is Why We Do What We Do
Residential assisted living is rapidly evolving into one of the safest senior home environments providing quality care for the elderly. While the industry continues to travel the distance rebuilding a reputable foundation, RAL homes have redefined public opinion.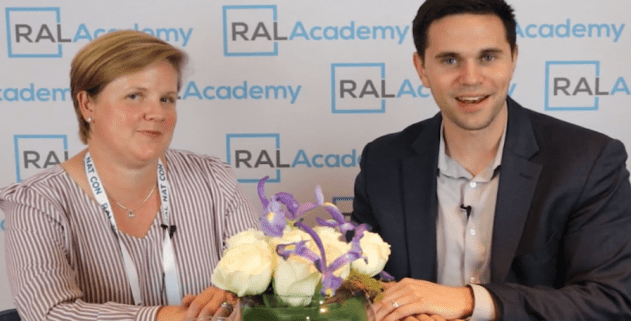 RAL Academy Success Stories: Mandi
Some opportunities are simply irresistible. As one of our first RAL Academy students, Mandi found the opportunity in residential assisted living one that simply couldn't be passed up. Accelerate your vision and get on the fast track to success…
---
We're looking forward to the rest of the year when we resume our live events schedule.
The Training Doesn't Stop. Explore Our Online Training Opportunities Here
Begin your journey in residential assisted living with our certified training course from the comfort of your own home.
P.S. We have some amazing offers on our training right now! Click here to check them out.
---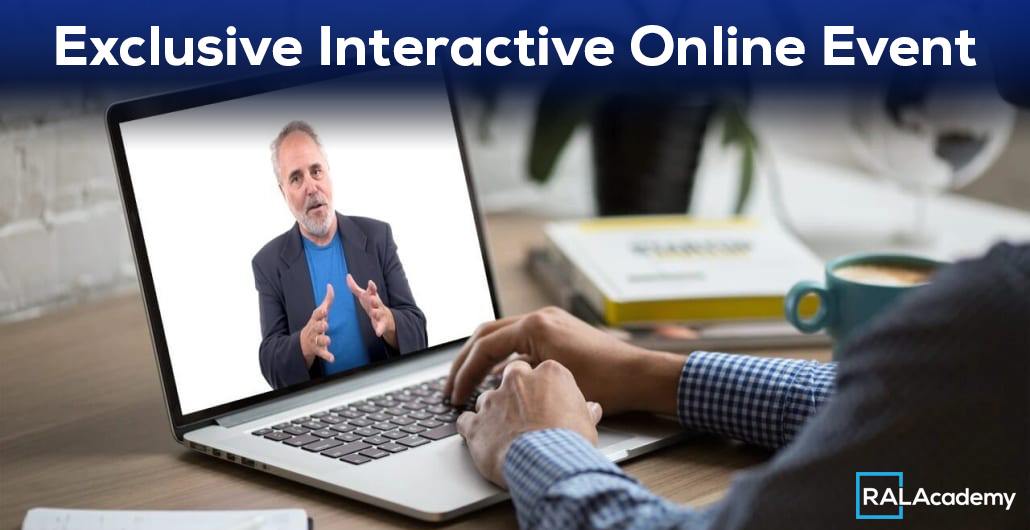 June 25th-28th, 2020
Join us for our PREMIER LIVE ONLINE EVENT!
For the very first time, Gene and his team will be offering their highly acclaimed, 3-Day in-person training in an exclusive online event.
Get the 3-Day training experience and learn what you need to succeed in residential assisted living from the comfort of your own home.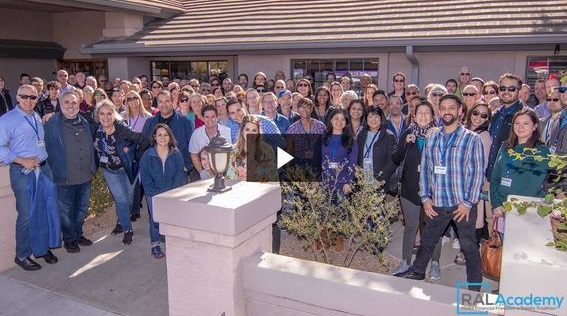 Get your comprehensive road map to success in residential assisted living.
---
Discover Our Other 3-Day Live Training Events
---

A Word From RALNA's President
The stresses of the last few months have created opportunities for much more engagement with residents in residential assisted living. Residents have been participating in activity design and the results have been fun! As spring and summer unfold, it seems likely that the increased engagement with residents is going to continue. Some residents have been breaking out their DJ skills and throwing down impromptu jazz events and dances. There have also been more opportunities for residents to work out menus and get hands on in directing the preparation of their favorite meals. The more intimate environment of residential assisted living can sometimes create a more dynamic residential experience for our seniors. Kudos to our members for keeping things interesting for their residents while keeping them safe and healthy.
– Brian Pinkowski
P.S. Don't forget to check out our new RALNA website with more resources for your RAL business.
---
Partnerships With Skilled Nursing: Keep Your Residents Healthy
Most businesses are always looking for an edge, a way to reduce costs and increase profit. Fortunately, in residential assisted living, the key to success is healthy and happy seniors. Helping your residents live longer and healthier lives directly improves your bottom line. It's a win-win.
The Many Benefits of Reminiscing
Our life experiences and memories make up a large part of who we are. Seniors in assisted living can benefit greatly from the positive feelings gained from sharing pleasant memories.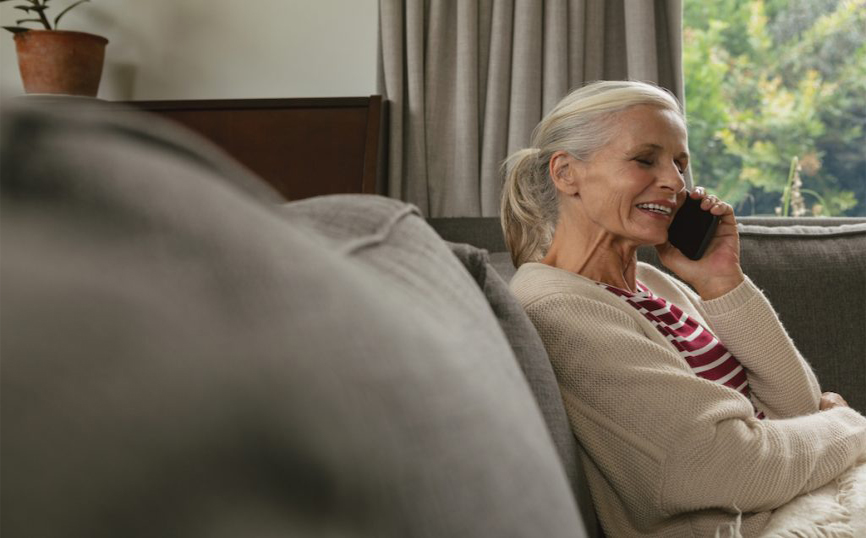 Keeping Connected While Staying Apart
Residential assisted living will get through this current pandemic as will the rest of our communities. The question is, what are we learning and how are we making the most of a difficult situation?
---
Marketplace Directory

Personal continence care is the leading factor in the loss of dignity and independence for many seniors.
Brondell believes everyone has the right to total health, comfort and independence, especially when it comes to their personal bathroom experience. With the comfort and convenience of electronic bidet toilet seats, residents are able to enjoy the benefits of better bathroom hygiene and autonomy.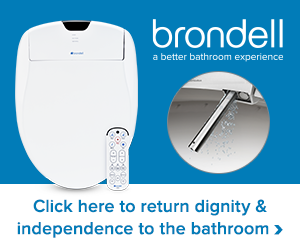 ---

Connect with us on social media to stay up-to-date on everything the RAL National Association is doing. We are stronger together.
---

RAL NAT CON 2020
October 8-11, 2020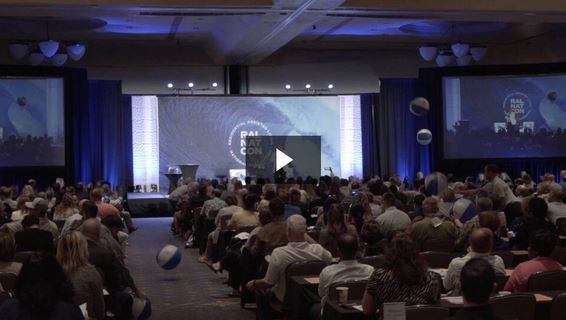 Summer Is Already Here
And the Residential Assisted Living National Convention is just around the corner. It will be here before you know it and spots fill up fast. Reserve your place today!
Learn from the best in the industry, network and grow your market, and join like-minded entrepreneurs from across the country rise to the call to build residential assisted living homes that will care for the approaching silver tsunami of baby boomers.

---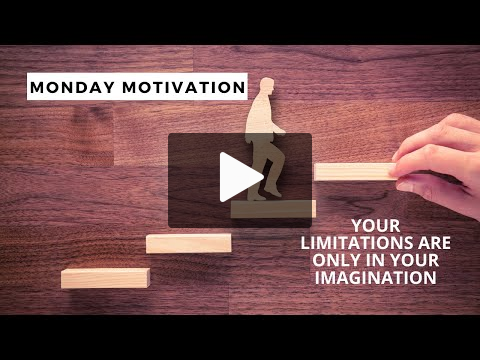 Your Limitations Are Often in Your Imagination
Most negative things that we worry about never happen. So why let them limit you? Imagine things working out positively, and it's more likely that they will end up that way. Stop imagining everything that could go wrong and start focusing on everything that can go right.